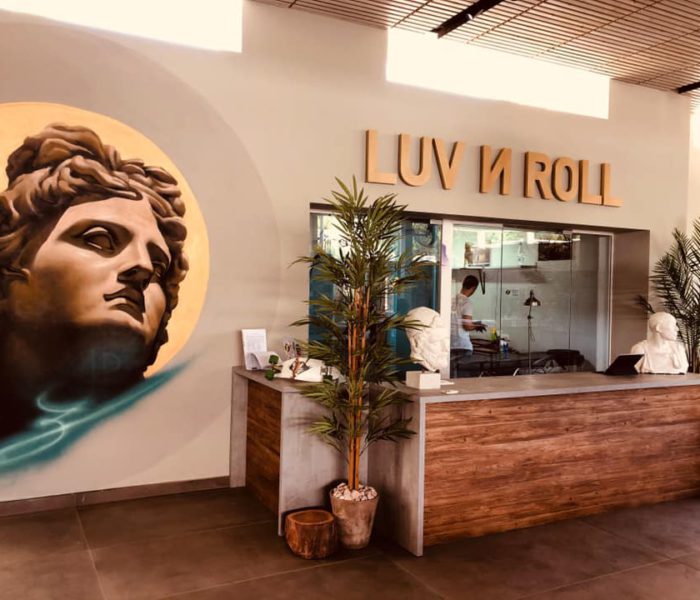 Luv 'n Roll Art House
Luv 'n Roll is a clothing brand for people who were meant to stand out from the crowd. As comfort is one of our top priorities, our philosophy is to use materials of the highest standard, which, combined with custom silk screen printing and custom unique artworks from our artists, provide an experience and formulate a brand like no other. Love, positivity, restlessness and hard work are the magic ingredients that built the pillars of Luv'n'Roll, and now serve as the compass that guides it. Our services include, but are not limited to, tattooing, piercing, clothing & apparel, wall art, canvases and prints/posters. Immerse yourself in the One Love experience to discover more.
FarOut Cruiser
Indulge in a private charter cruise exploring Ios' natural anchorages along the island's coast, from the world-known picturesque Magganari's bay round to the breathtaking sunset view of Koumbara. Guests can relax on board, dive into the crystal blue waters of Aghia Theodoti or sunbathe on the tucked away beaches of Psathi and Pikri Nero. Our charter services extend to private return transfers to and from the surrounding islands of Santorini and Naxos to help you make the most of the stunning Cycladic Aegean coastline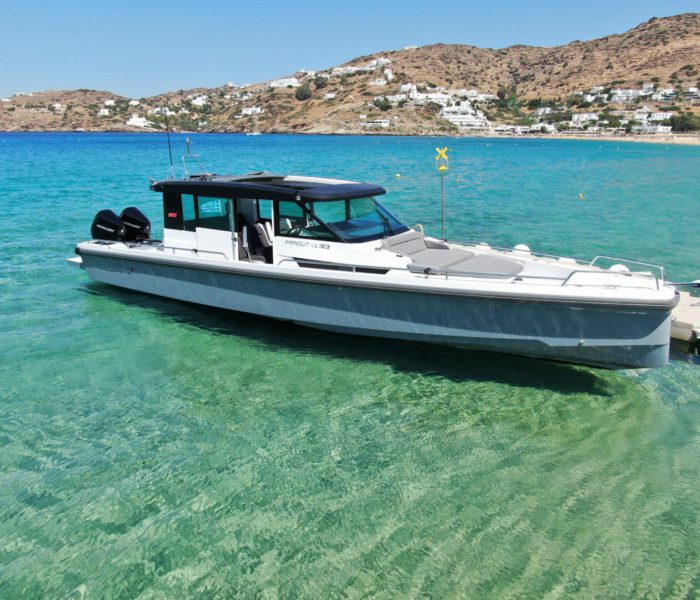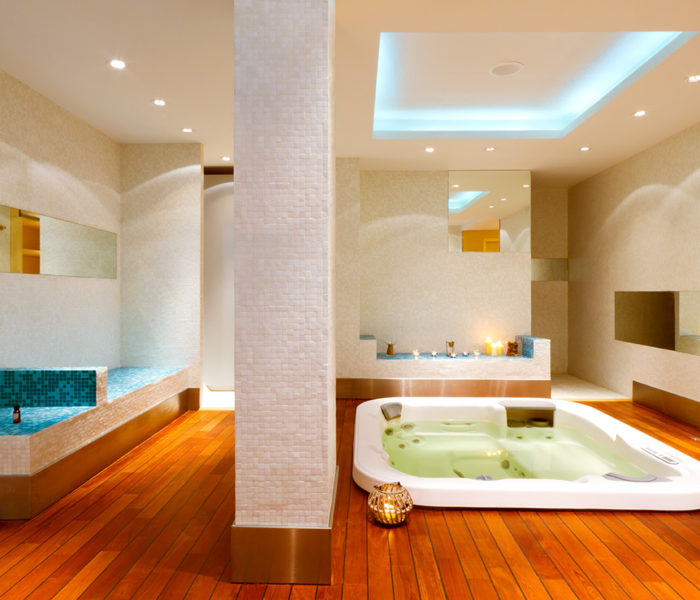 SPA Center
All of us need some time to relax and rejuvenate. Our beautiful Spa provides a variety of luxurious treatments to revitalize, therapies that will restore balance between body and spirit. From manicures to massage, Jacuzzi and aromatherapy, we offer a range of facial and body treatments that best suits your personal needs.